"The secret of getting ahead is getting started"
– Mark Twain
A few of the brilliant IBDP year two students of Dr Pillai Global Academy, New Panvel organized one of its most glamorous events, Corprise- Business Fest 2021! Students from the entire upper secondary grades were provided the grand opportunity to present their ingenious business ideas in front of the angel investors.
Over the course of a month, we received applications from 20 exuberant students from grades ranging from 9 to 12. While some participants formed teams, some decided to fly solo!
They came up with ideas for products they believed would make positive impacts in the world. They further developed their business models with the help of IBDP 1 and AS level students, who helped them in every step of the journey as their mentors.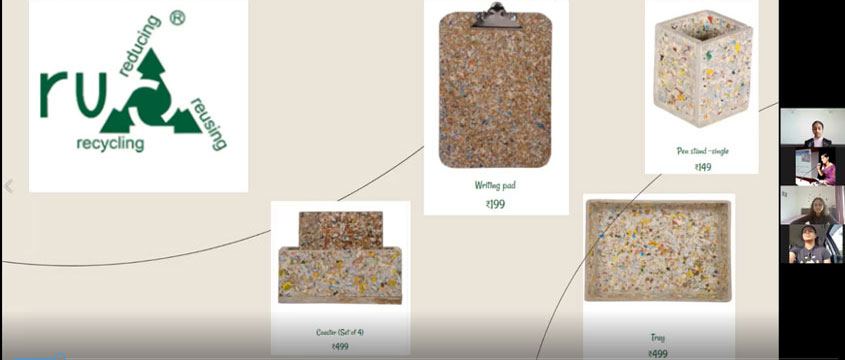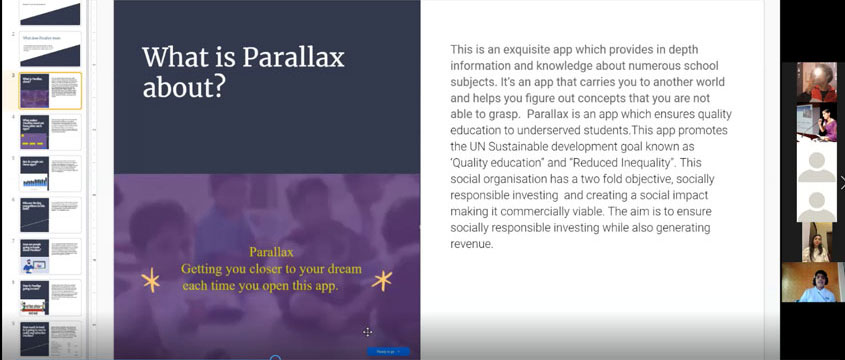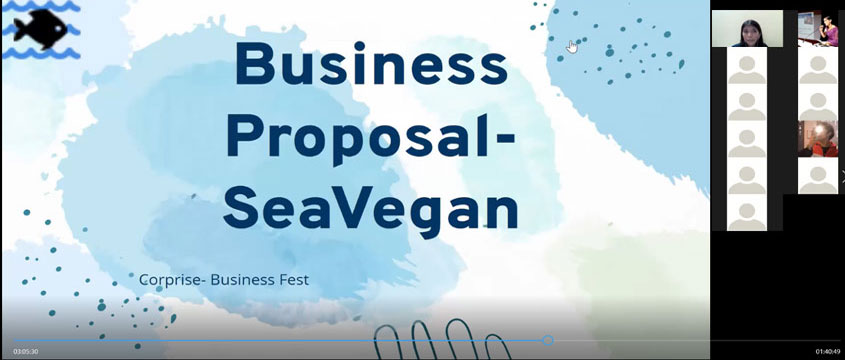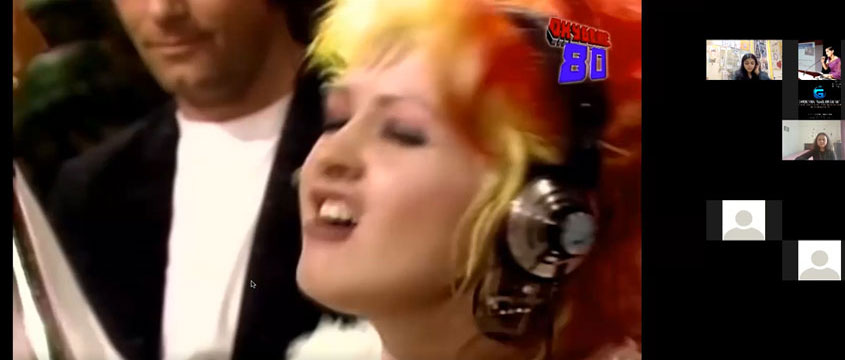 Each business idea was to revolve around either one or more United Nations Sustainable Development Goals (SDGs), wildlife conservation and protection of culture and heritage, as the theme, which guaranteed that our participants would design sustainable products that were sure to dazzle our angel investors and audience alike! These themes were handpicked, after careful consideration of the significance of the SDGs; which is, protecting the foundations of life and our planet for all. Some prominently used goals were Goal 2, 3, 12 and 13. These goals aim to cease world hunger, ensure healthy lives for all, ensure sustainable consumption and tackle climate change.
The purpose of this function was to bring awareness about the SDG's and instill various skills, like communication, negotiation and most importantly entrepreneurial skills among the young learners.
It was a two-day virtual event, which took place on the 9th and 10th of July. On the first day, the students were to present their business models in front of angel investors and ask for a specific amount of investment from them in exchange for equity, post-which, they would open the floor for negotiations. They would be judged and scored by the investors, based on their presentation and negotiation skills. Imagine the competitors' surprise when they found out that the angel investors were their school alumni! Former DPGA students from different batches and career paths had come together to help out their juniors and enjoy an evening of nostalgia.
Then, on the 10th July, came the long-awaited evening-The award ceremony! Our partakers once again showcased their awe-inspiring presentations, with the purpose that the audience could vote for the team that had caught their interest.
Afterwards, we were quickly introduced to the honourable guests, Mrs. Yogeeta Deshmukh, Mr. Dhananjay Sohani and Mrs. Archana Bhosle, who play crucial roles at the forefront of the economy. They were interviewed further on the work they do to help others and how we could each do our part to help in this ongoing critical mission.
Finally, there came the much-anticipated segment of the entire event. Angel investors, special guests, our esteemed Director, Dr. Latha Venkataraman and our beloved Principal, Ms. Shraddha Sardesai were requested to pronounce the winners of the following awards:
Most creative business plan
Most sustainable idea
Best customer focus
Best business plan award
Best marketing
Angel's choice award
Voter's choice
Future leaders
Emerging ideas awards
Critique award
Overall, it was a very wholesome and learning experience for all of us. The organizers were encouraged by the positive feedback they received. As for the results, we are very proud to say that our participants are the living proof of the saying "hard work always pays off". Each one of them bagged an award and departed with a prominent smile on their face, which is all that we had hoped for.
Ahana Palit
AS Level