It has been rightly said that grandparents are those with silver in their hair and gold in their hearts. The students of Dr. Pillai Global Academy, Panvel celebrated Grandparents Day on 14th September, 2013 as a mark of their affection and respect for their grandparents.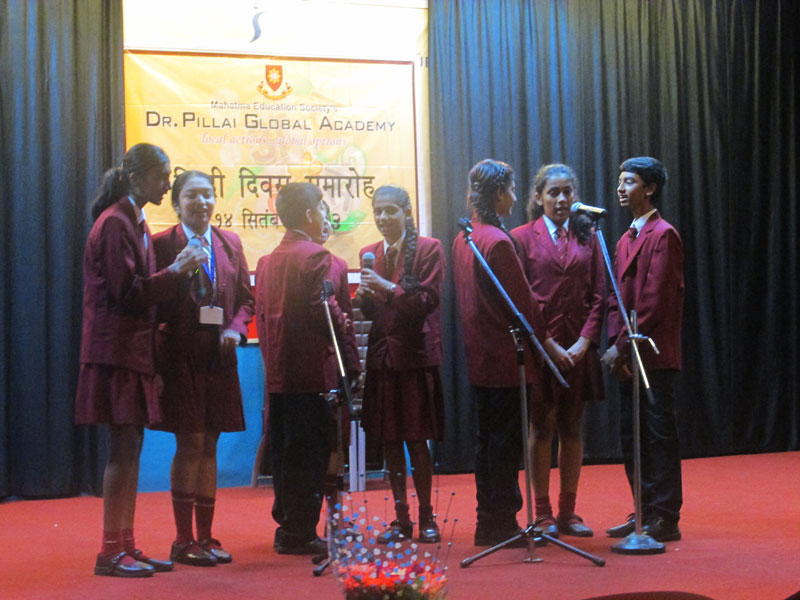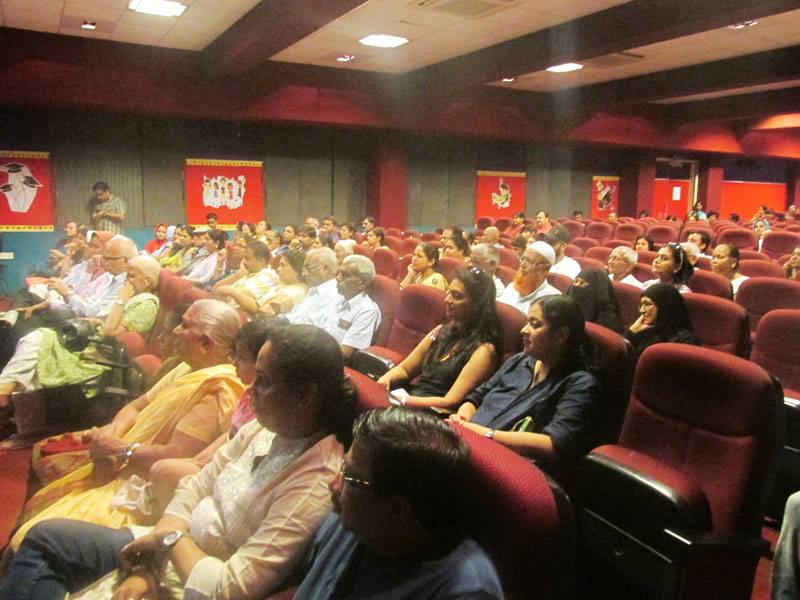 The programme started with a prayer and a welcome song followed by entertaining performances by the students where they displayed their love and gratitude towards their grandparents. The main idea highlighted through the performances was the appreciation of values, motivation and inspiration that children draw from their grandparents. Some grandparents took this opportunity to share their experiences with the gathering and added value to the programme with their participation.
The grandparents who attended the programme felt very special and were overwhelmed with the performances of the students. The event was a great success and it concluded with the blessings of all the grandparents and elders present and with the hope that they continue to enrich our lives with the valuable contributions that emerge from their experiences.