'The body heals with play, the mind heals with laughter and the spirit heals with joy'.
The annual picnic for students of grade 1 and 2 at Dr. Pillai Global Academy, New Panvel was held on 13th February, 2016 at Franav Farms.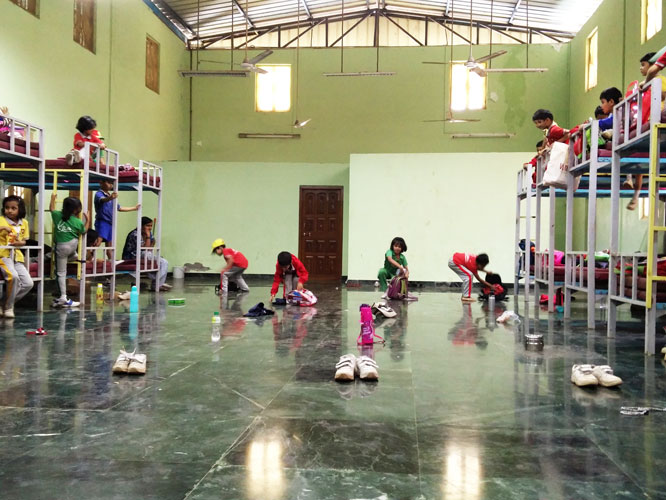 The students were extremely excited to reach the destination. All the students kept singing songs in the bus till they reached the venue.
With great enthusiasm and merriment the kids enjoyed a range of fun-filled activities like mountain climbing, zip-line, military rope climbing, etc.
The students danced their hearts out to peppy beats and created lovely memories of the picnic as they returned home.