To mark this day, Dr. Pillai Global Academy, New Panvel celebrated World Music Day by witnessing a special concert for students and teachers from the music mentors of the Performing Arts Department of the school. The power-packed confluence of Violin mentor Mr. Prasun Lomjail, Guitar maestro Mr. Ajay Nayak and percussion expert Mr. Nihit Kshirsagar took the stage on fire and entertained the music lovers.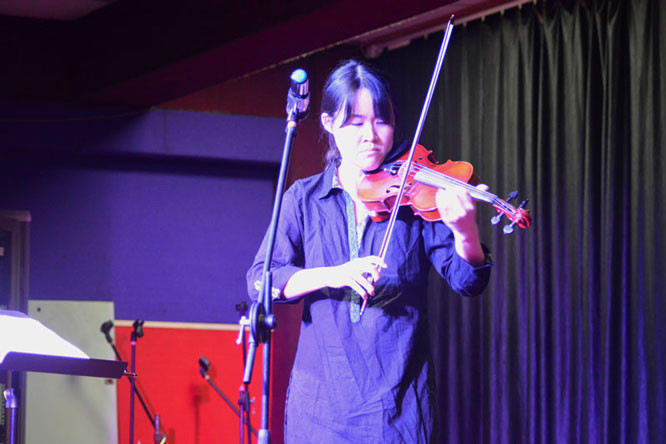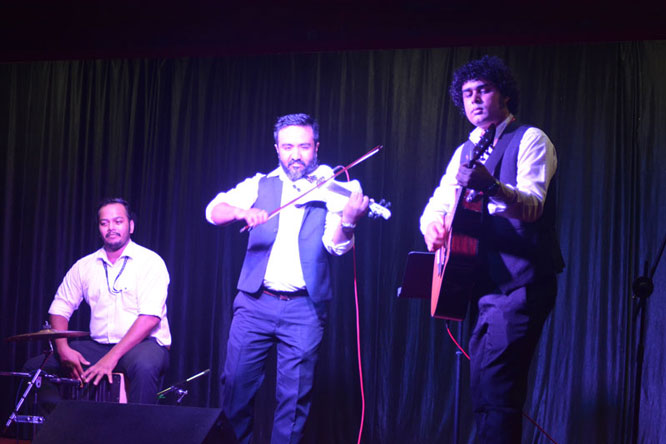 The highlight of the concert was a special performance by Mabel Pillai who performed a melodious Violin peace that delighted one and all. "It was really exciting to play for everyone and talk about importance of music education and music in general on the occasion of World Music Day." Quoted Ajay Nayak, who organized the concert with the help of his team members and is also heading the Performing Arts Department at DPGA.
World Music Day celebration 2019 was a huge success at Dr. Pillai Global Academy.